Kaja Solgaard Dahl
Norway
Kaja Solgaard is an emerging Norwegian / Swedish designer based in Oslo. Even though she has just started her professional career, with her newly set-up studio AtelierKajaDahl, Kaja has already participated in numerous collaborative exhibitions as well as solo shows and gained awards, among which the Materia Newcomer 2016.
Her design practices are based on artistic research intended to create furniture which pushes boundaries. She is focusing on collaborations with companies and creatives who share her passion for  furniture which challenges the conventional way of using the interior.
"As a designer I have a lot of ideas. I'm optimistic, throwing myself into a project and nothing seems impossible. "
Kaja studied two years of fine arts in Oslo before moving to Stockholm where she pursued her bachelor in product design at Beckmans College of Design 2008-2011. In 2015 Kaja graduated from the Master of advance studies in Design for luxury and craftsmanship at ECAL in Lausanne, Switzerland. Her graduation thesis Tapputi and the Sea is an experimental project meeting the luxury of cosmetics and natural materials.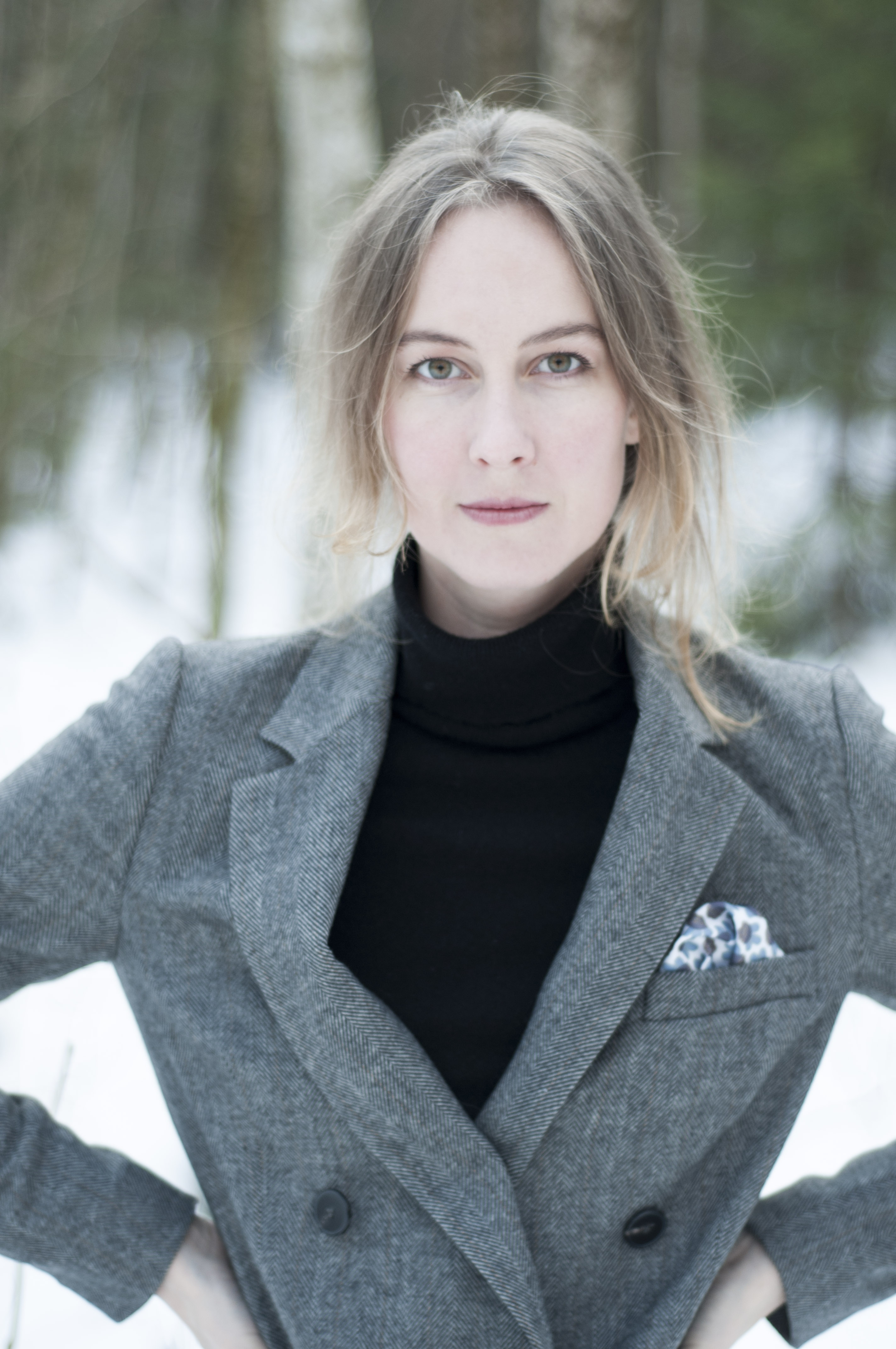 Kristoffer Sundin
Sweden
Kristoffer Sundin is an interior architect and furniture designer from Stockholm.
He has graduated from Konstfack university of arts, crafts and design, majoring in Interior Architecture and Furniture Design /2007 – 2011/ and participated in  numerous design fairs, exhibitions in Milan, Stockholm, Tokyo, etc.
Kristoffer studied Woodworking and joinery and in many of his works he explores the material's possibilities.
In his practices and projects he focuses on promoting affordable design, as well as collaborative platforms encouraging self initiative and young professionals on the Swedish design scene. Such project is  Örnsbergsauktionen, which was founded as a self-run design auction that specialised in the design of recent graduates working within Sweden. The auction has become a central component of Stockholm Design Week.
Thórunn Árnadóttir
Iceland
Thórunn Árnadóttir is an independent design professional based in Reykjavík. She works for clients as well as self-initiated projects. If you have a project enquiry, then please be in touch!
Thorunn's multi-disciplinary work spans a host of different topics and techniques, driven by curiosity, experimentation and interest in various cultures, materials and processes. She is also the head designer and founder of PyroPet Candle Company, together with Dan Koval.
Thorunn graduated with MA in Design Products at Royal College of Arts in London 2011. Before that she finished BA in Product Design at Listaháskóli Íslands (Iceland Academy of the Arts) in Reykjavik in 2007.
Thorunn has exhibited in galleries all over the world, such as the V&A in London, the Triennale design museum in Milan, MUDAC in Lausanne, Shanghai Power Station of Art and Spark Design Space in Reykjavík. In 2013 she was selected as one of the 50 talents that are shaping the future by Icon Magazine. In 2014 she was nominated for the Icon Awards for "Best Emerging Design Studio" and won the Icelandic Design Awards for the group project "Austurland: Designs from Nowhere".
In 2015 she was nominated for the Formex Nova – "Nordic Designer of the Year" award.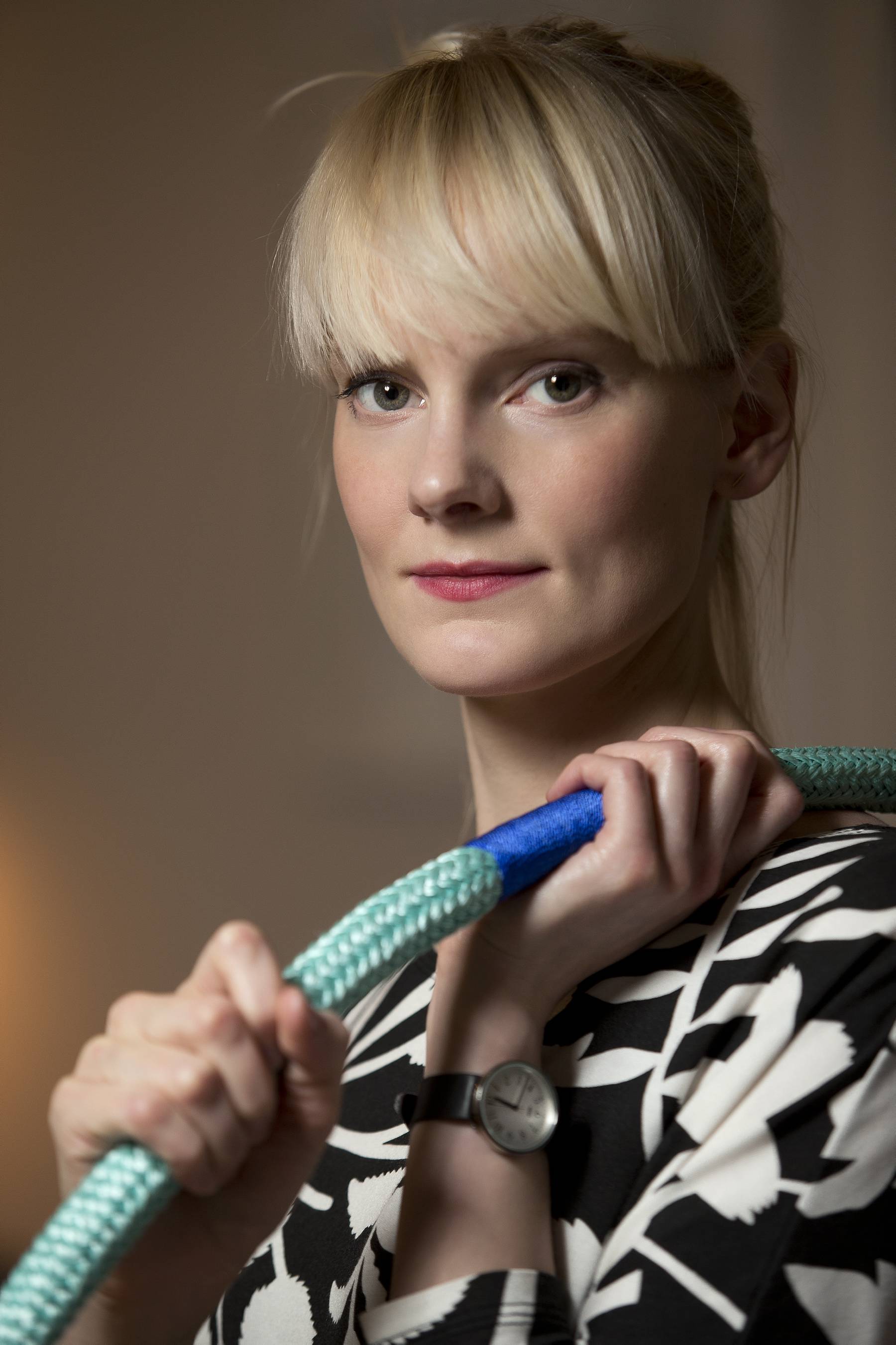 Kirsi Enkovaara
Finland
Kirsi Enkovaara is a finnish designer. Her Studio is currently based in London and Helsinki. Her education includes: Art School Maa, Contemporary Art, Helsinki, Finland; Lahti Institute of Design, Furniture Design, Lahti, Finland  and Royal College of Art, Design Products, London, UK.
Kirsi Enkovaara Studio explores the sense of belonging and the existential need for it. Enkovaara sees the world as a mycelium of interactions between opposites such as organic and manmade. Visualising these transactions thru using objects as a tool to tell the story.